Have questions or comments? We'd love to hear from you! Complete the form below to send us a message, or give us a call.
You have questions? We have answers.
We're sure you might have lots of questions before signing up your child for our band camp. Here are some frequently asked questions.
What is Encore Band Camp?
Encore is an overnight band camp for students in grades 5-8 and Encore High is for students in grades 9-11. Both camps are housed at Gordon State University. Around 200 – 250 students attend Encore Band camp, and they are divided into four bands (students are grouped by ability level). Our staff includes some of the most respected and experienced band directors in the state of Georgia as well as some outstanding future music educators.
Will my child be safe at camp?
Safety at camp is our number one priority. Students are closely accounted for and supervised at all times. Encore Band Camp students are never allowed to walk anywhere alone, and the dormitories and rehearsal sites are secured buildings. No one outside of Encore Camp has access to our dormitories. All social activities are well supervised. The staff to camper ratio is approximately 1 to 10.
Will there be Covid-19 protocols in place for camp?
We will follow all Covid protocols as given to us by Gordon State College. At this time we know of a few things that will be in place. Students will be housed at only two students per room or suite as opposed to four as in the past. Students may be asked to wear masks in certain indoor common areas or buildings. We will not have access to the pool for group swim time this year. One person in each room will need to bring a shower curtain as those will all be taken down before camp. Our rehearsal spaces will be spread out as much as possible but there will be no way to have the full band rehearsals spread 6 feet apart. There may be other slight adjustments to our recreation time and evening activities as needed to meet requirements.
Where will my child stay?
We will be housed in university dormitories. Students are housed in suite style dorms with 2 rooms of 2 students (4 students total) being adjoined by a bathroom. Boys and girls halls are separated. Students must bring their own linens (you will receive a "What to Bring" list). The dorms are locked 24 hours a day and only Encore and university staff have keys. Students will be given a key to their assigned room.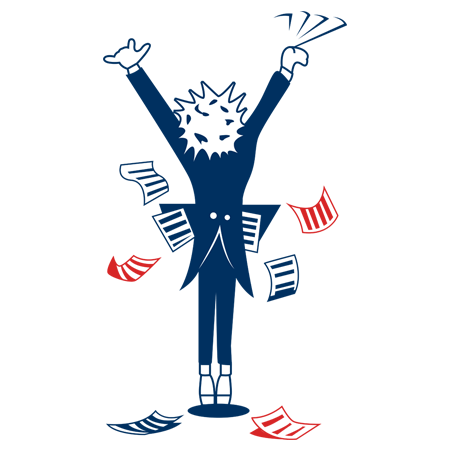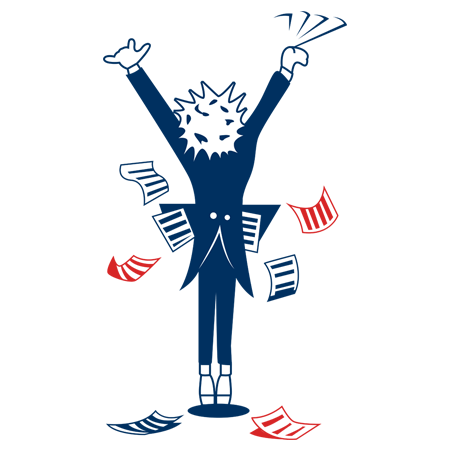 Ready to get started with Band Camp?
Get in touch, or sign up today!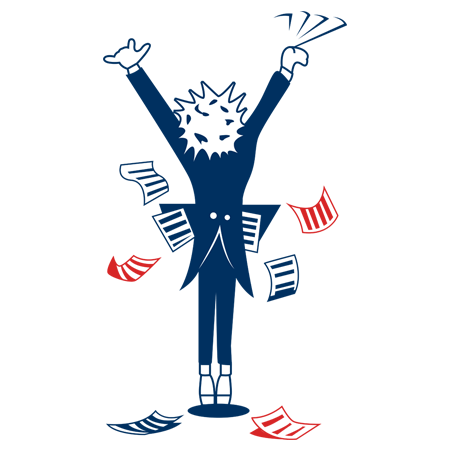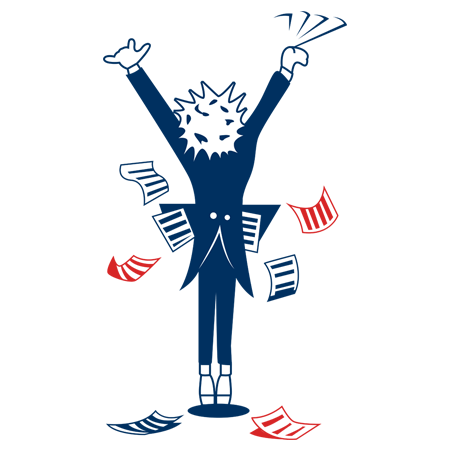 Ready to get started with Band Camp?
Get in touch, or sign up today!