Have questions or comments? We'd love to hear from you! Complete the form below to send us a message, or give us a call.
You have questions? We have answers.
We're sure you might have lots of questions before signing up your child for our band camp. Here are some frequently asked questions.
What is Encore Band Camp?
Encore is an overnight band camp for students in grades 5-8 and Encore High is for students in grades 9-11. Noth camps are housed at Georgia College and State University. Around 200 – 250 students attend Encore Band camp, and they are divided into four bands (students are grouped by ability level). Our staff members are the most well respected and experienced band directors in Georgia and are all certified teachers.
Where will my child stay?
We will be housed in university dormitories. Students are housed in suite style dorms with 2 rooms of 2 students (4 students total) being adjoined by a bathroom. Boys and girls halls are separated. Students must bring their own linens (you will receive a "What to Bring" list). The dorms are locked 24 hours a day and only Encore and university staff have keys. Students will be given a key to their assigned room.
Will my child be safe at camp?
Safety at camp is our number one priority. Students are closely accounted for and supervised at all times. Encore Band Camp tudents are never allowed to walk anywhere alone, and the dormitories and rehearsal sites are secured buildings. No one outside of Encore Camp has access to our dormitories. All social activities are well supervised. The staff to camper ratio is approximately 1 to 10.
What is the food like? What about vegetarians and food allergies?
We will eat our meals in the Maxwell Student Union Dining Hall. The food is all you care to eat, and there are many, many choices at each meal. The Dining Hall staff is very accommodating for students with food allergies. Students are encouraged to eat a balanced diet at camp and stay away from too much soda and sugar cereal!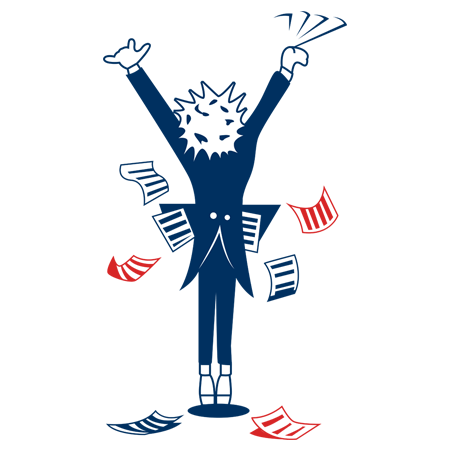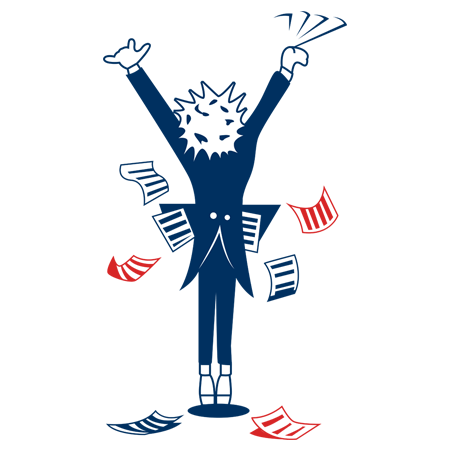 Ready to get started with Band Camp?
Get in touch, or sign up today!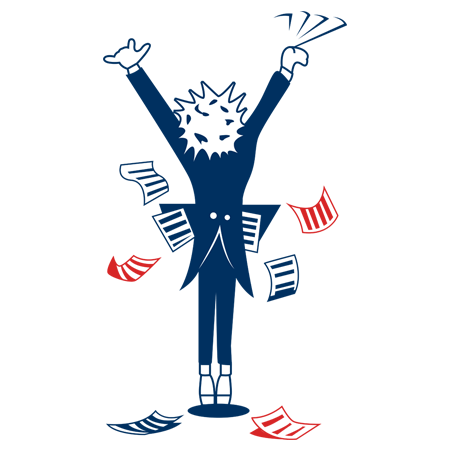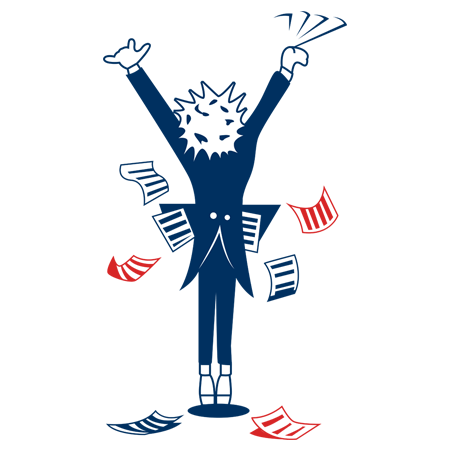 Ready to get started with Band Camp?
Get in touch, or sign up today!