Frequently Asked Questions
Have questions before signing up?
What is Encore Band Camp?
Encore is an overnight band camp for students in grades 5-8 and Encore High is for students in grades 9-11. Noth camps are housed at Georgia College and State University. Around 200 – 250 students attend Encore Band camp, and they are divided into four bands (students are grouped by ability level). Our staff members are the most well respected and experienced band directors in Georgia and are all certified teachers.
Will my child be safe at camp?
Safety at camp is our number one priority. Students are closely accounted for and supervised at all times. Encore Band Camp tudents are never allowed to walk anywhere alone, and the dormitories and rehearsal sites are secured buildings. No one outside of Encore Camp has access to our dormitories. All social activities are well supervised. The staff to camper ratio is approximately 1 to 10.
How much musical instruction will my child receive a day?
Students will have two full band rehearsals each day, and a master class or sectional rehearsal. Students generally play their instruments for several hours each day, but with enough breaks to avoid fatigue, and they have plenty of recreational time as well. In the evenings we have performances for the students to enjoy, and on the last night we have a dance.
When is arrival and departure?
Registration is from 1:00-3:30 on Sunday afternoon at the dorm. Departure begins after your child's concert on Thursday afternoon. Your child will go with you after their performance back to the dorm to get their belongings from their room and then be ready to head home.
What does my child need to bring to camp?
About two weeks before camp, you will receive a specific packing list. Your child will need their instrument and music stand, bed and bath linens, a swimsuit and towel, an umbrella, shower shoes (flip flops), and a number of other items listed on the "what to bring" document. We have no problem with cell phones, snacks, iPods, etc. Your child may use their phone at any appropriate time to stay in contact with you (although don't be surprised if they're having too much fun to call!).
Do you offer a day camp option?
We do not offer a day camp, because our activities go well into the evening hours. Encore Camp is for students who are comfortable staying away from home for a few nights. Also, we prefer to have our campers with us 100% of the time so that our staff is not overwhelmed by students coming and going.
What ages of children will attend Encore Band camp?
Students completing 5th -8th grade are welcome at camp, but they should feel comfortable staying away from home for several nights. The majority of our students are middle school students.
My child wants to learn to play an instrument. Do you take beginners?
We do not start true beginners at camp. Students should have played at least one school year in band or a private studio to come to Encore Camp.
Do I need to provide an instrument for my child at camp?
We do not provide any instruments at camp. Students who play a school owned instrument must make arrangements with the band director to borrow the instrument for camp. Be sure to contact the school band director well in advance of camp, because it may be difficult to arrange pickup in the summer months.
Where will my child stay?
We will be housed in university dormitories. Students are housed in suite style dorms with 2 rooms of 2 students (4 students total) being adjoined by a bathroom. Boys and girls halls are separated. Students must bring their own linens (you will receive a "What to Bring" list). The dorms are locked 24 hours a day and only Encore and university staff have keys. Students will be given a key to their assigned room.
What is the food like? What about vegetarians and food allergies?
We will eat our meals in the Maxwell Student Union Dining Hall. The food is all you care to eat, and there are many, many choices at each meal. The Dining Hall staff is very accommodating for students with food allergies. Students are encouraged to eat a balanced diet at camp and stay away from too much soda and sugar cereal!
What are the recreational activities?
Students can swim, go to the campus bookstore, play games (board games, ping pong, pool etc), hang out on their hall or rest during recreation time. In the evening, students will enjoy movie night, a staff recital, a student chamber music recital, and a dance on the final night. We will also have a pizza party and an ice cream social!
What paperwork will need to be submitted?
About two weeks before camp, you will receive the medical form and camp guidelines, which will need to be signed and brought to camp registration.
My child has never played an "audition" before!
There are several bands at Encore, so we need to assess your child's level in order to place them into the appropriate band. The placement audition is a very low pressure, informal playing test. Students are asked to play two or three scales depending on their level of experience and then sight read a line. It takes our experienced staff very little time to appropriately place your child. We do our best to ensure that all students are challenged in their band.
How do I register and make payment?
Please see the tab on our website for this year's camp. You may use the online registration form and submit by e-mail, mail a completed registration form to the address provided on the brochure. Please make sure you write legibly, especially in the e-mail address field, as all communication will be sent electronically.The simplest way to make payment is to mail a check with your registration form. If you prefer to pay online with a credit card, please use the link on our website. You will receive an e-mail response within 24 hours if your registration form and tuition submit successfully.
Do you offer scholarships?
ENCORE Band Camp does offer a $75 scholarship to students who are selected to the Georgia All-State Band. Also, each year at camp, each band director will award a "Director's Award" to one student in their group. This award comes with a scholarship for 1/2 tuition to return to camp the following year.
What ages of children will attend Encore High?
Students completing 9th through 11th grades are welcome tp be a part of Encore High Camp.
Who will my child's roommate be?
You are welcome to request a specific friend on your registration form. If the requested roommate does not register for camp, your child will be assigned another roommate. Campers are matched with someone of the same gender, same age, and same instrument if at possible.
Who do I contact if I still have questions?
If you have a question that was not answered here, please e-mail us at kregencore@gmail.com or call the camp office at 678-643-7766.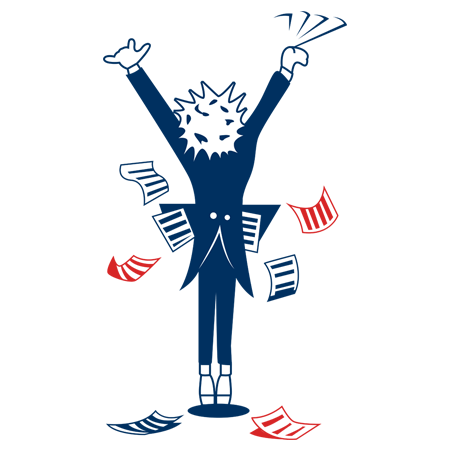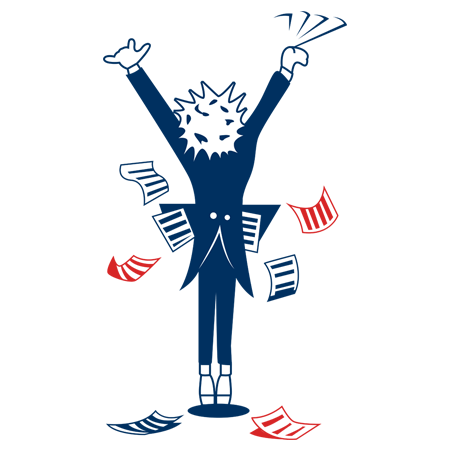 Ready to get started with Band Camp?
Get in touch, or sign up today!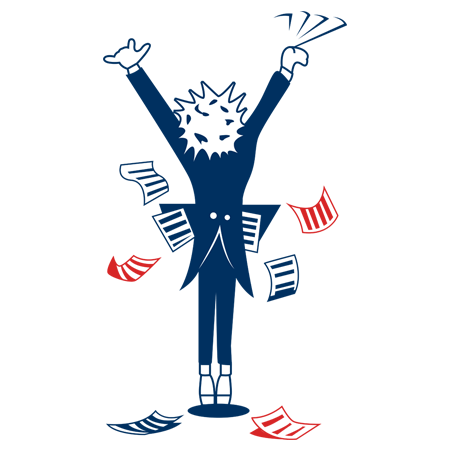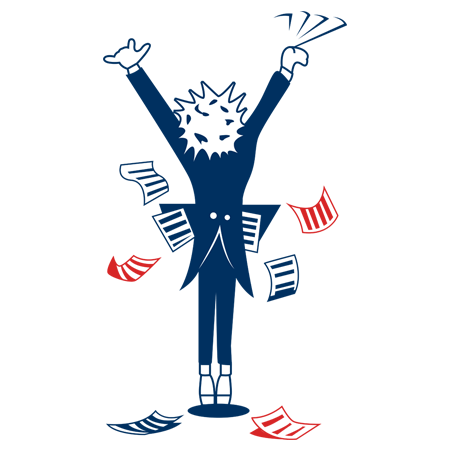 Ready to get started with Band Camp?
Get in touch, or sign up today!